Hi, my friends call me "Frenchie"
Born in France - Happy living in Czech Republic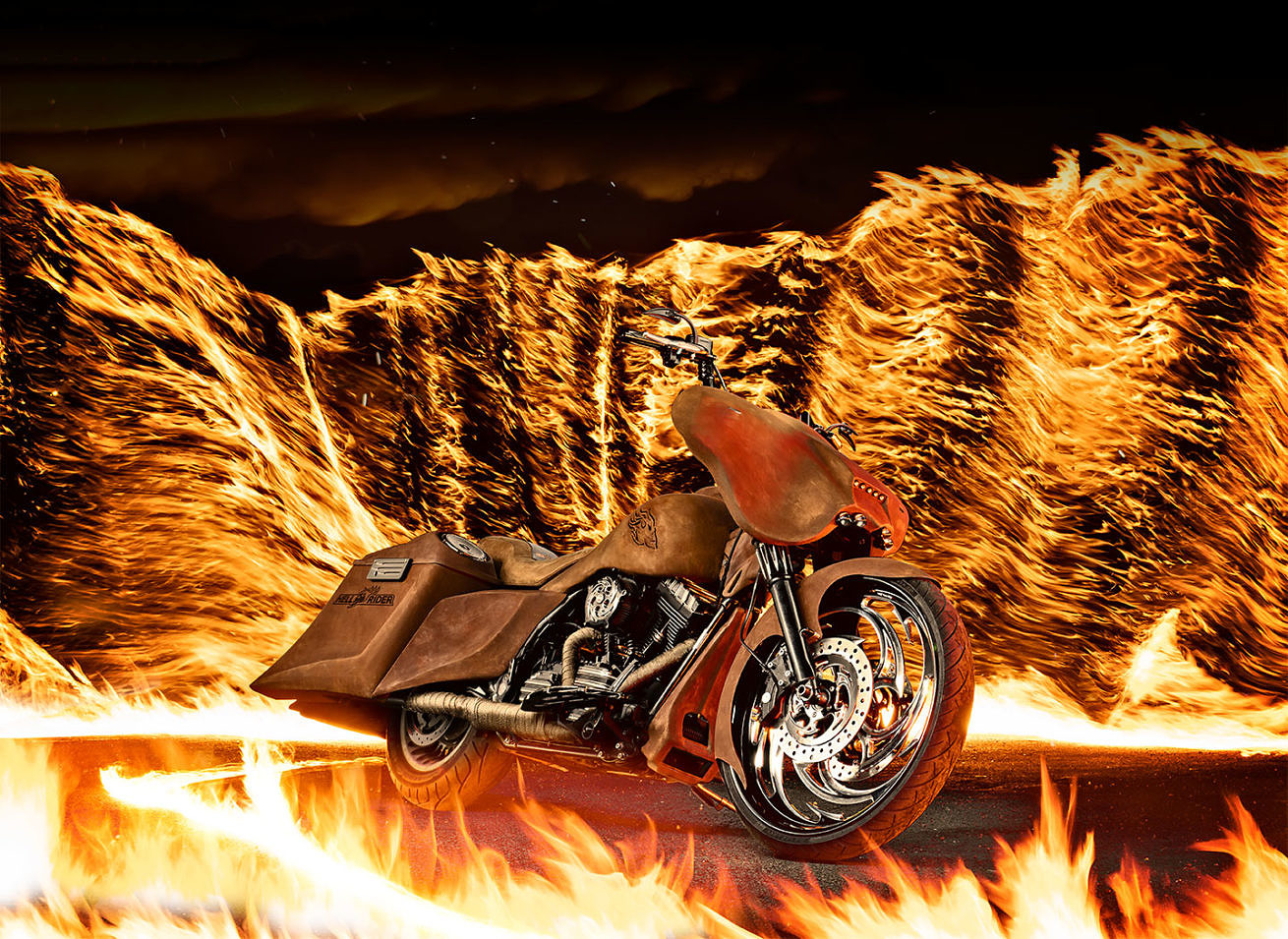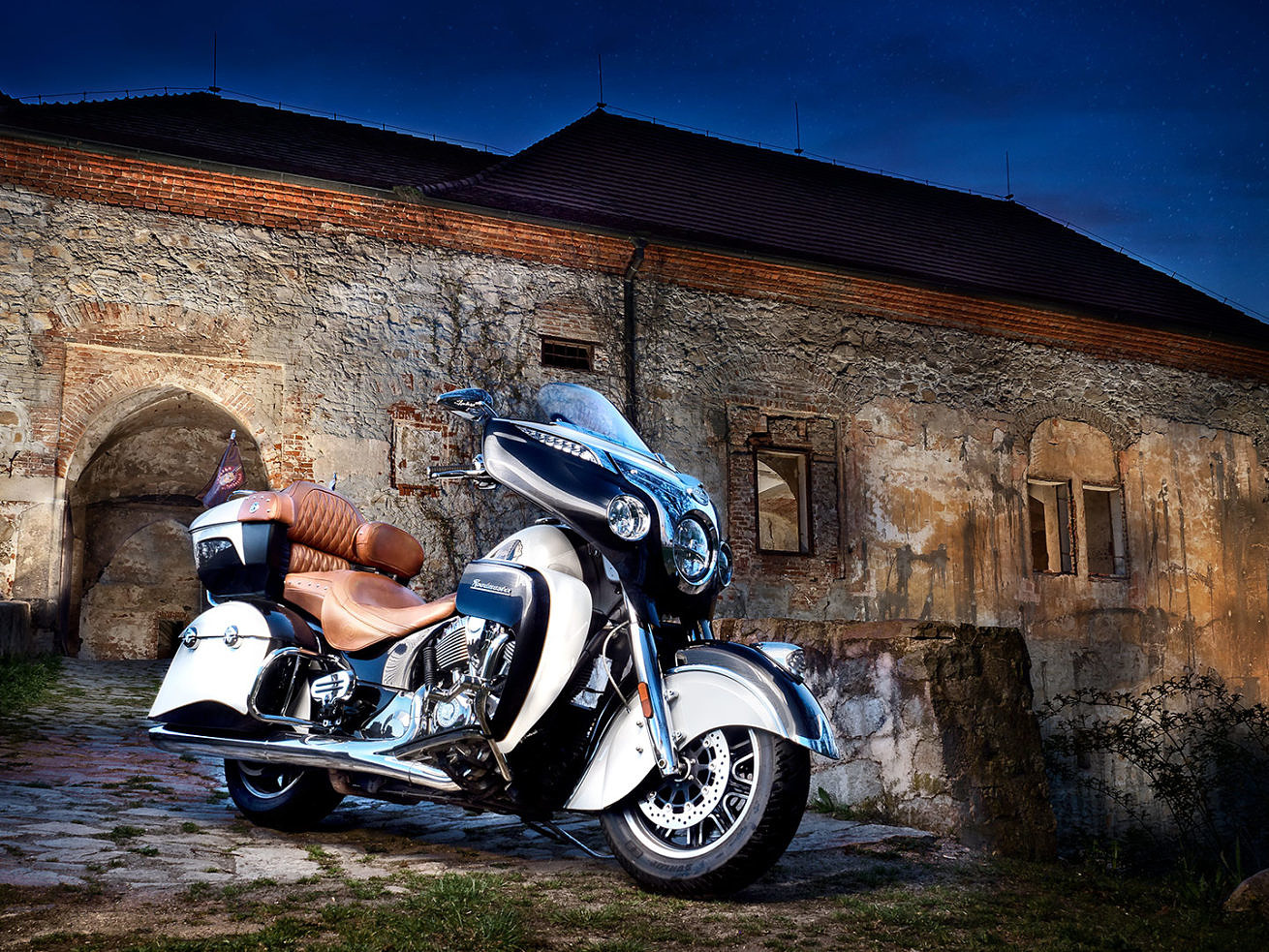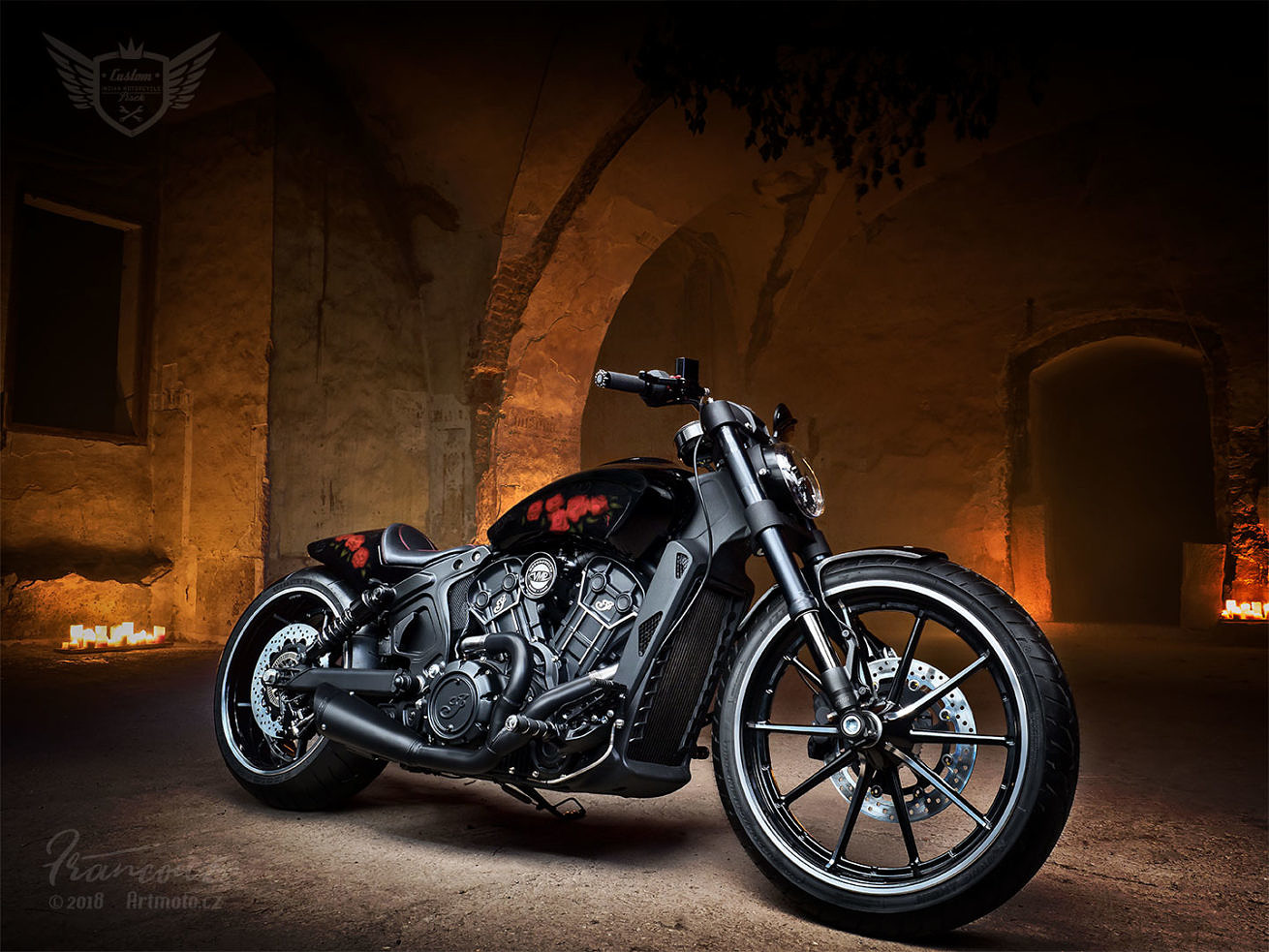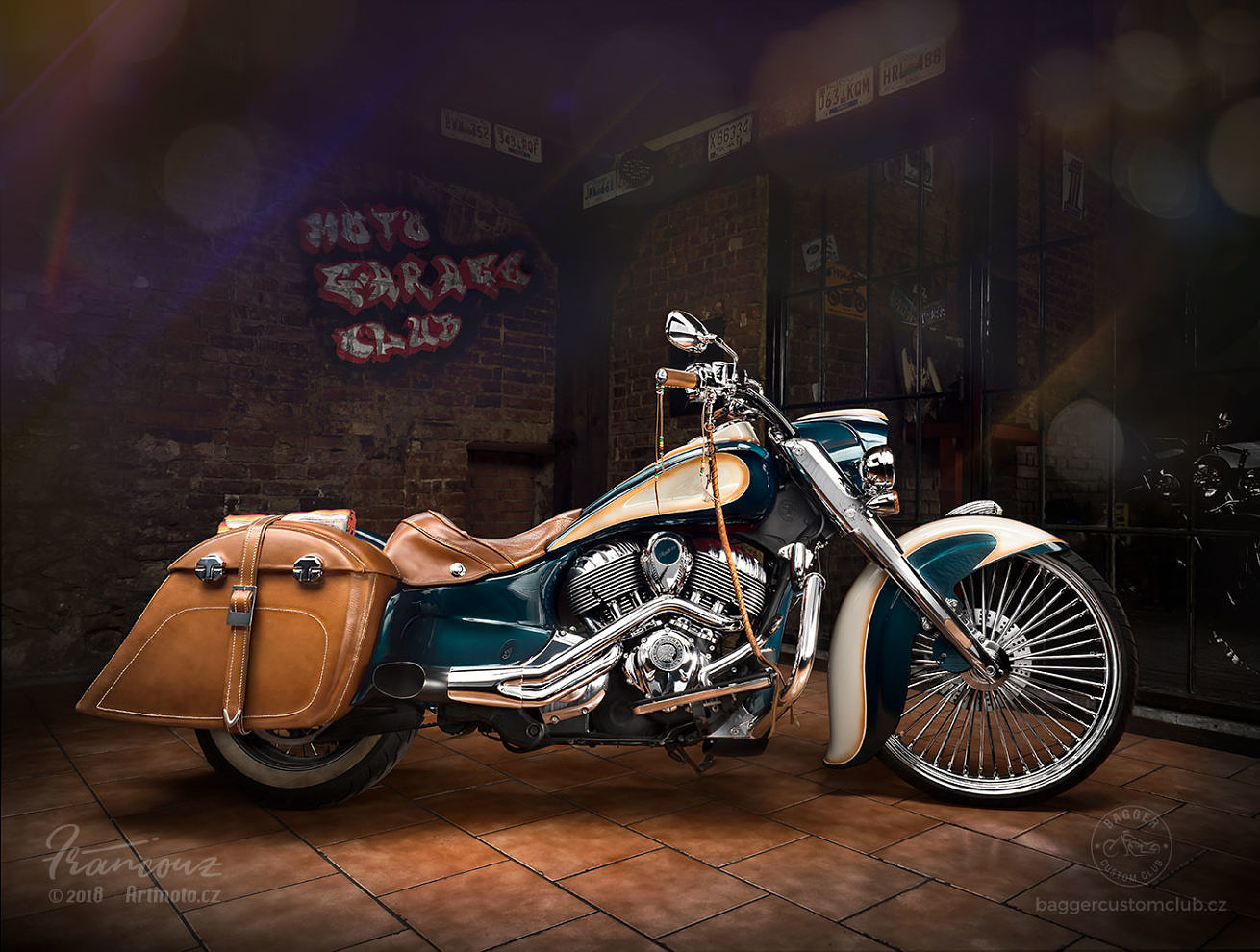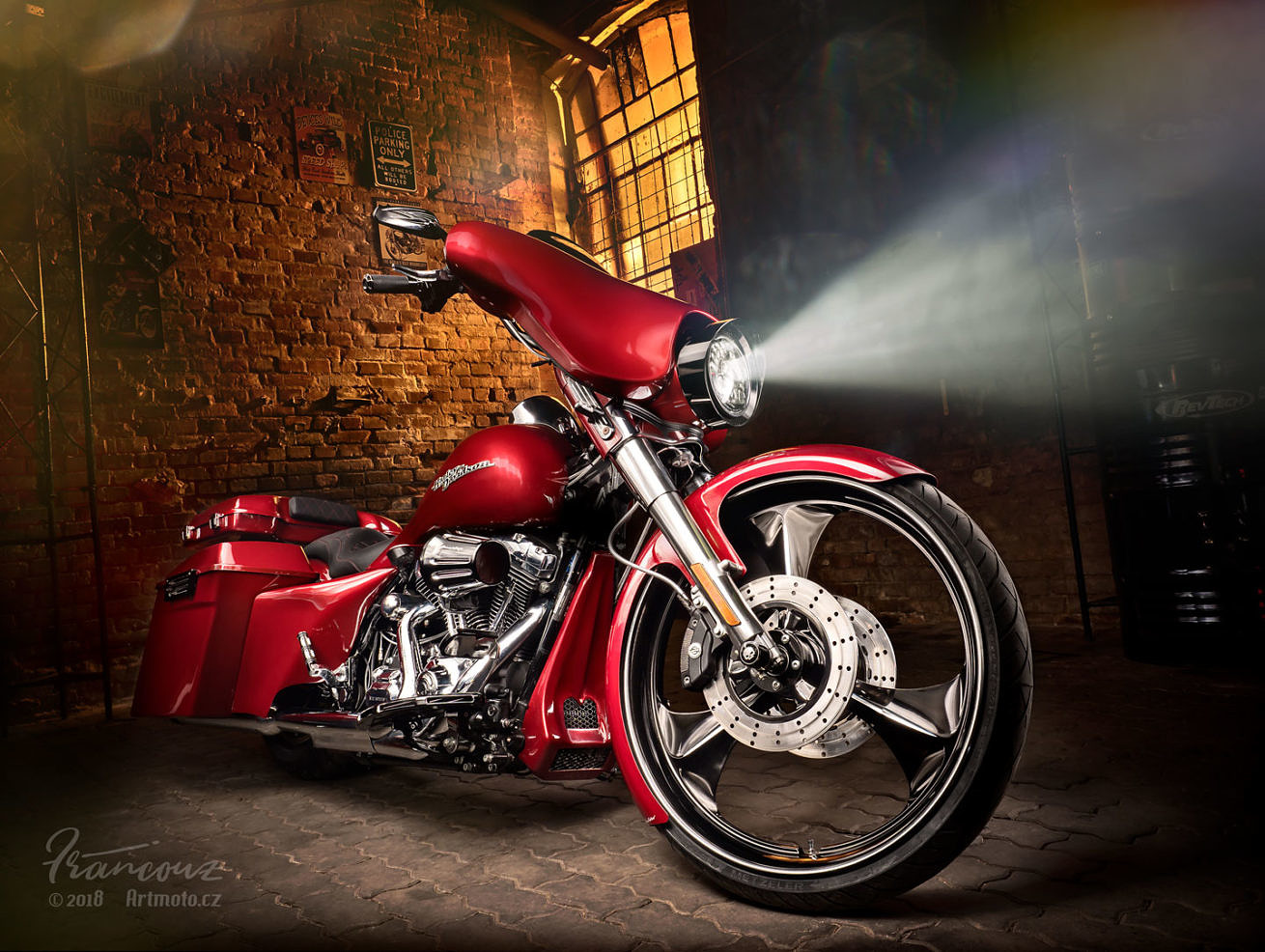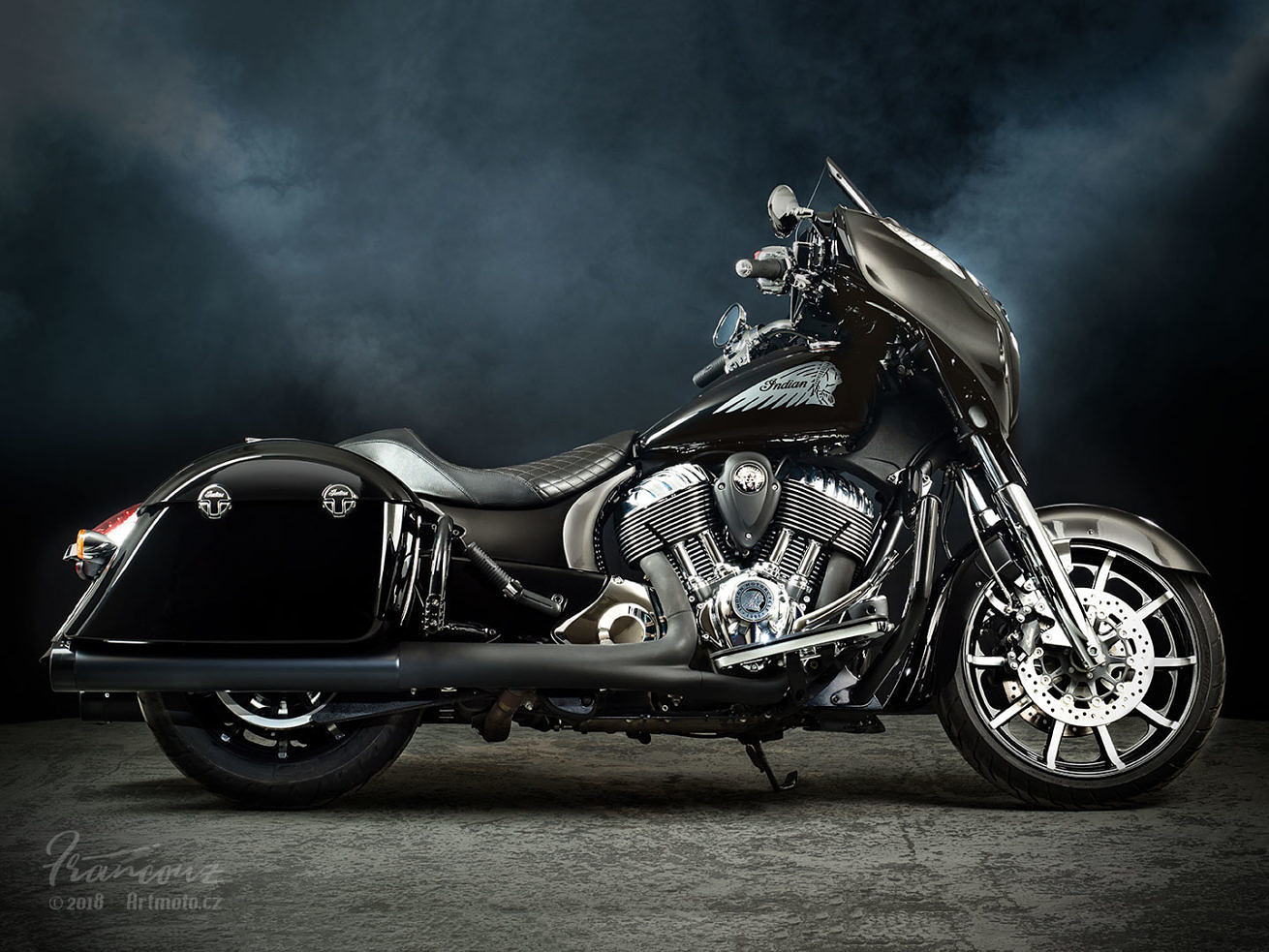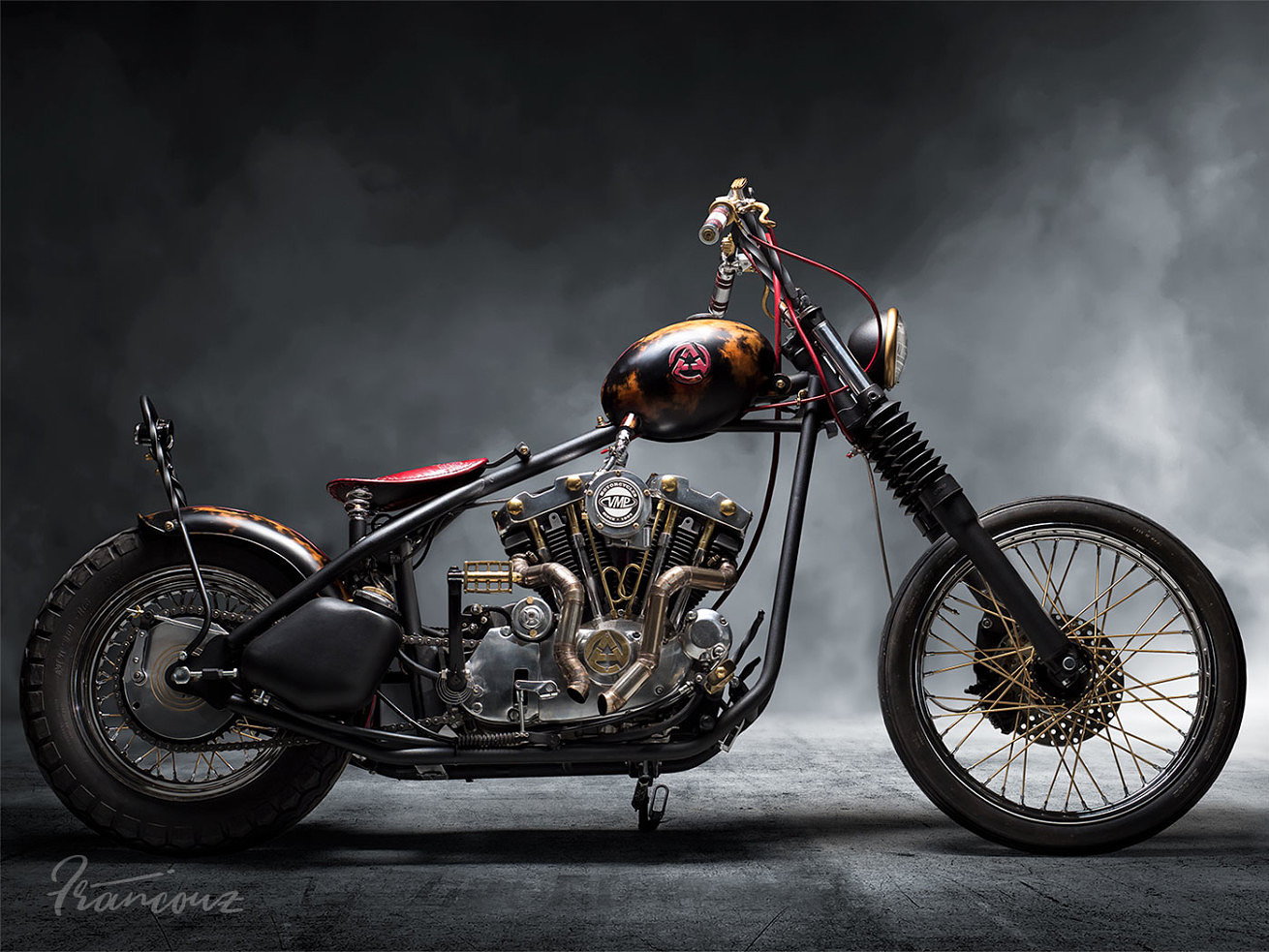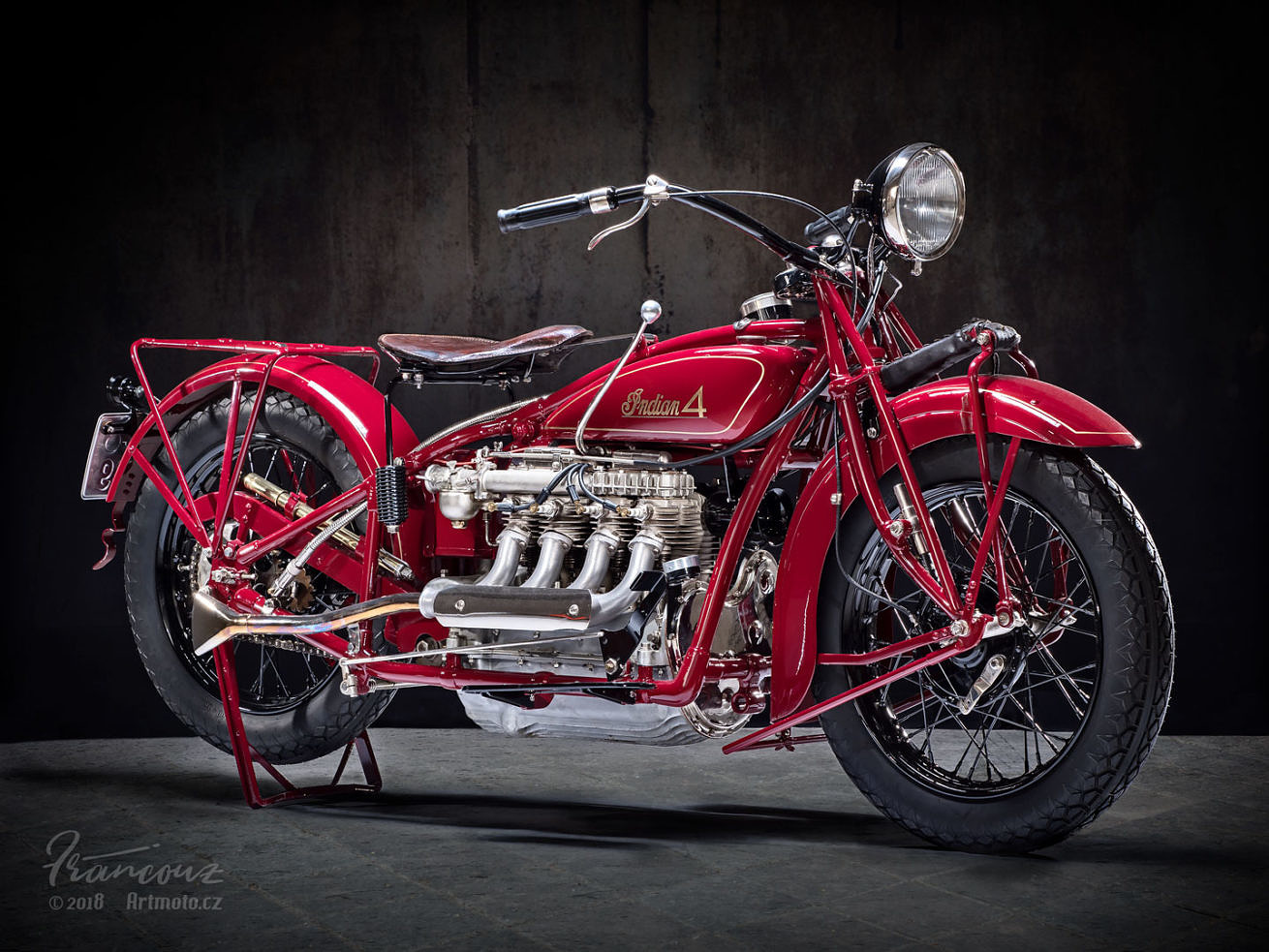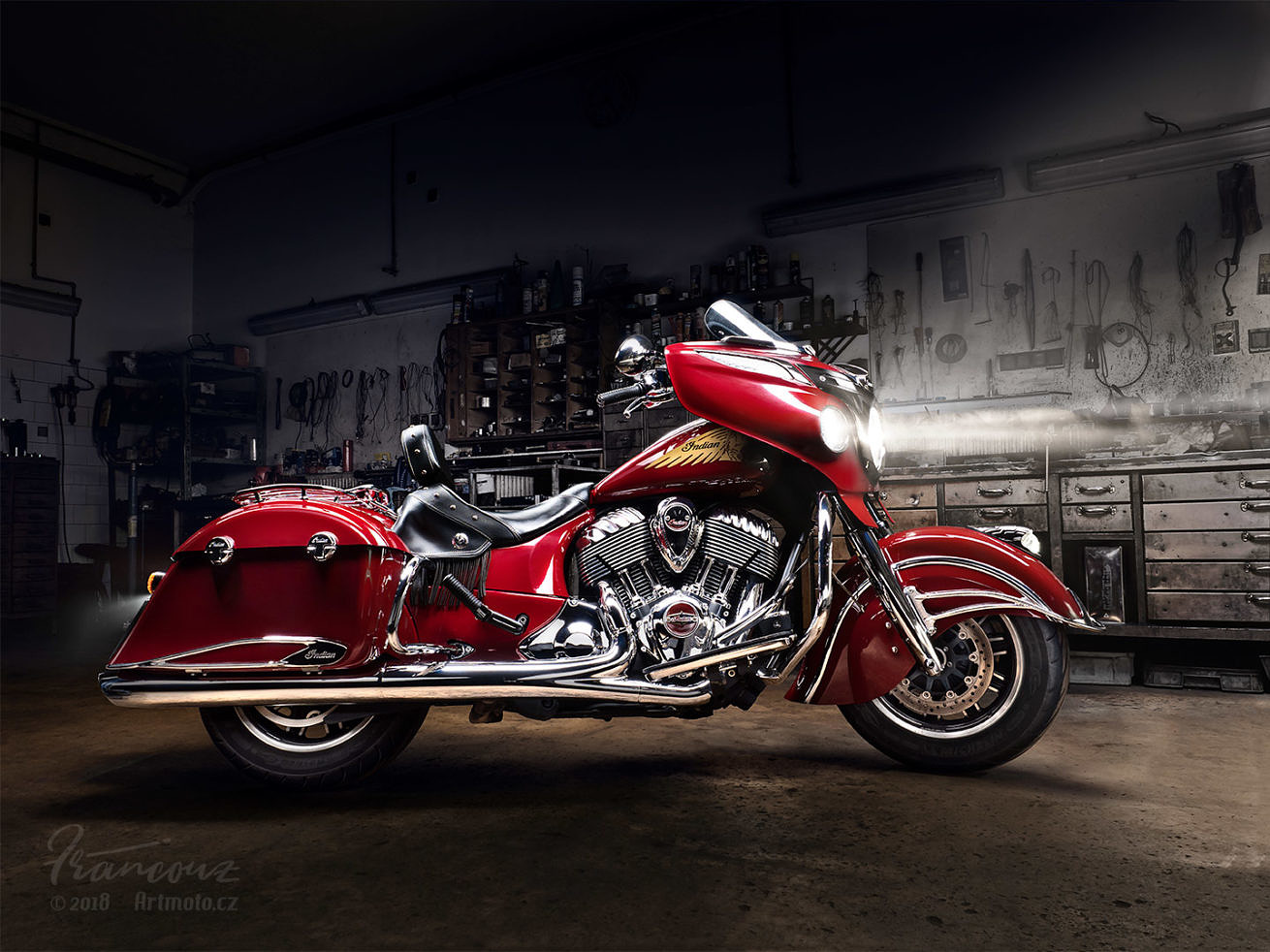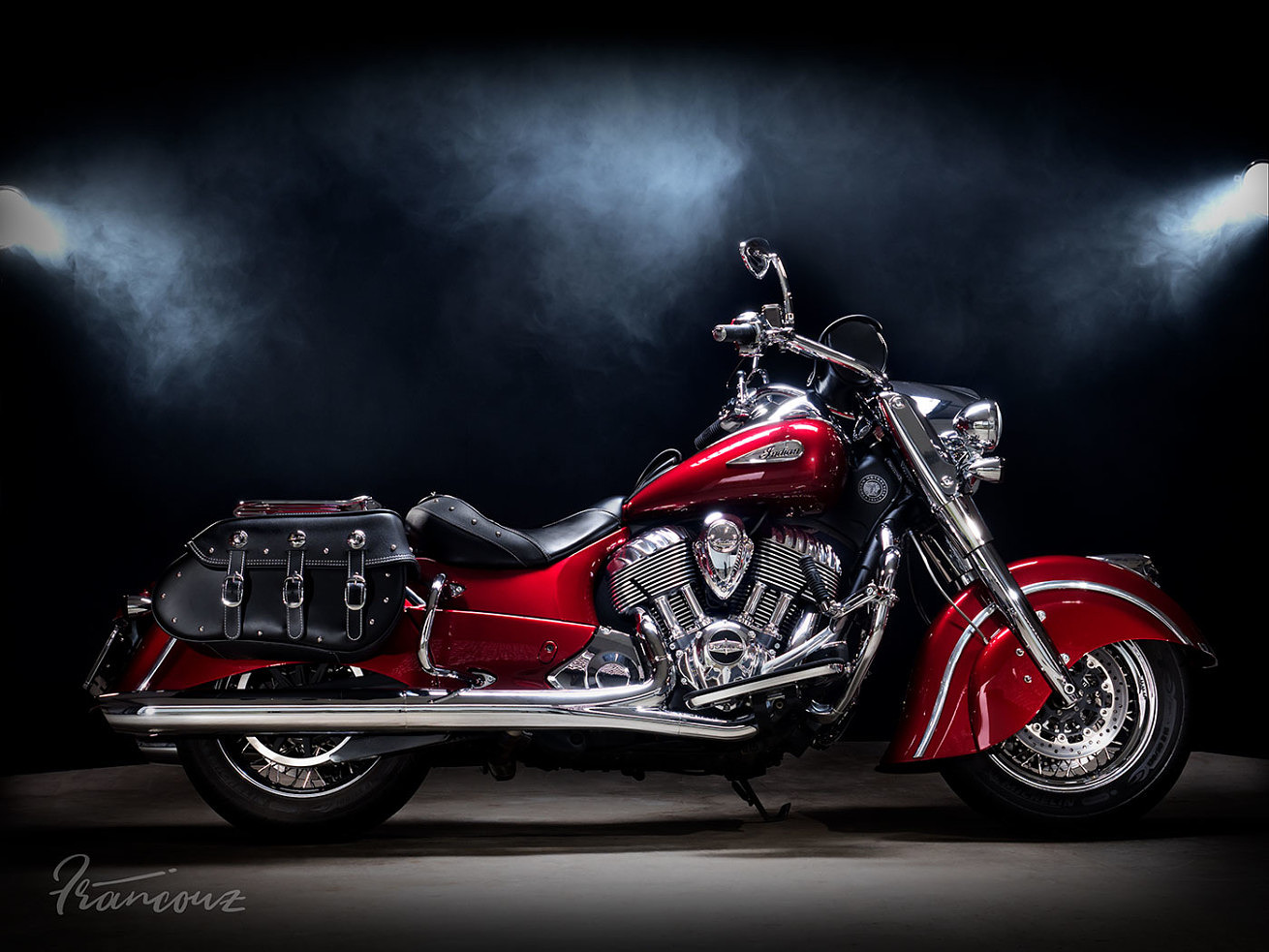 My life story in a nutshell
Born in France, lived in the Netherlands for years and  happy married for the second time in Czech Republic since 2005. In my early 50's, I can say without regrets that I have spent lots of hours being a commercial professional photographer.

I had the chance, the last 30 years, to work for very unique clients in several European countries. I had the privilege to have in front of my lens, one of the Netherlands most famous Prime minister. My professional path was so broad that I even worked for the Royal House of the Netherlands.

Dedicated to artistic motorcycle professional photography
I decided recently to spend my professional photographer time exclusively shooting motorcycles and create for their owners unforgettable art of their beloved motorbikes.
I combine professional studio lighting techniques, traditional "old school" photography style and state-of-the-art modern post-production processing technique to get the very best result for my clients and friends riders.
Photograph by © FotoZajda.cz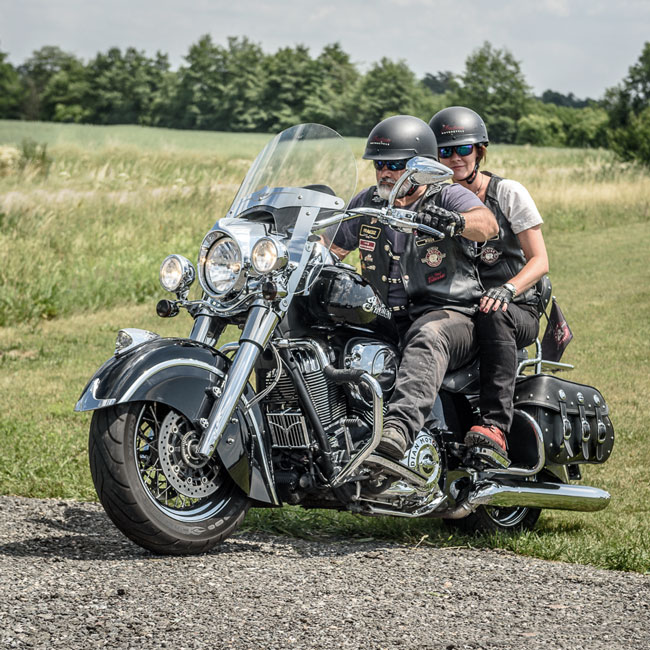 Meticulous attention to details makes all difference in motorcycle photography
Being passionate about motorcycle life style and art photography, I logically join both my passions into ArtMoto Photography, specialising in professional artistic motorcycles photography.
Driven by passion and love for work well done
As a born perfectionist, I enjoy every time discovering the hidden details of each motorcycle. I love to capture particular moments in time, meeting with the proud owners of these beautiful machine. I am very bad at making compromises when it comes down to professional quality and respect of my clients. I am trying and learning every day to recreate this awesome feeling of seeing your new motorcycle for the first time, do you remember?
Riding is part of our life and worth remembering |
Only motorcycles photograhy
Because I love photography and motorcyles
I bring to your place studio photography techniques - It's all about lighting
Neither the kind of camera brand or type you use for motorcycle artistic photography nor the amount of gears you have are the most important matter when it comes down to get real impressive photos of motorbikes. Its all about understand lighting techniques.
A motorcycle has so many different surfaces with all difference properties reacting to light in different ways |
I approach each photo shoot of a motorcycle with the same passion and motivation: getting the very best shot and create unique images of your motorcycle.
Its all about want you want
I can adapt my shooting method to each single situation wherever you want to shoot in your garage, outside on a unique beautiful location or even while riding your motorcycle. Check out what I am able to do by combining almost 30 years of experience as a professional commercial photographer and the latest cutting edge digital image processing techniques. Hope to meet you soon and admire your ride.